Zephyr Christakos-Gee
Canada
"–
a synthesis of organic, industrial and pop aesthetics
"
---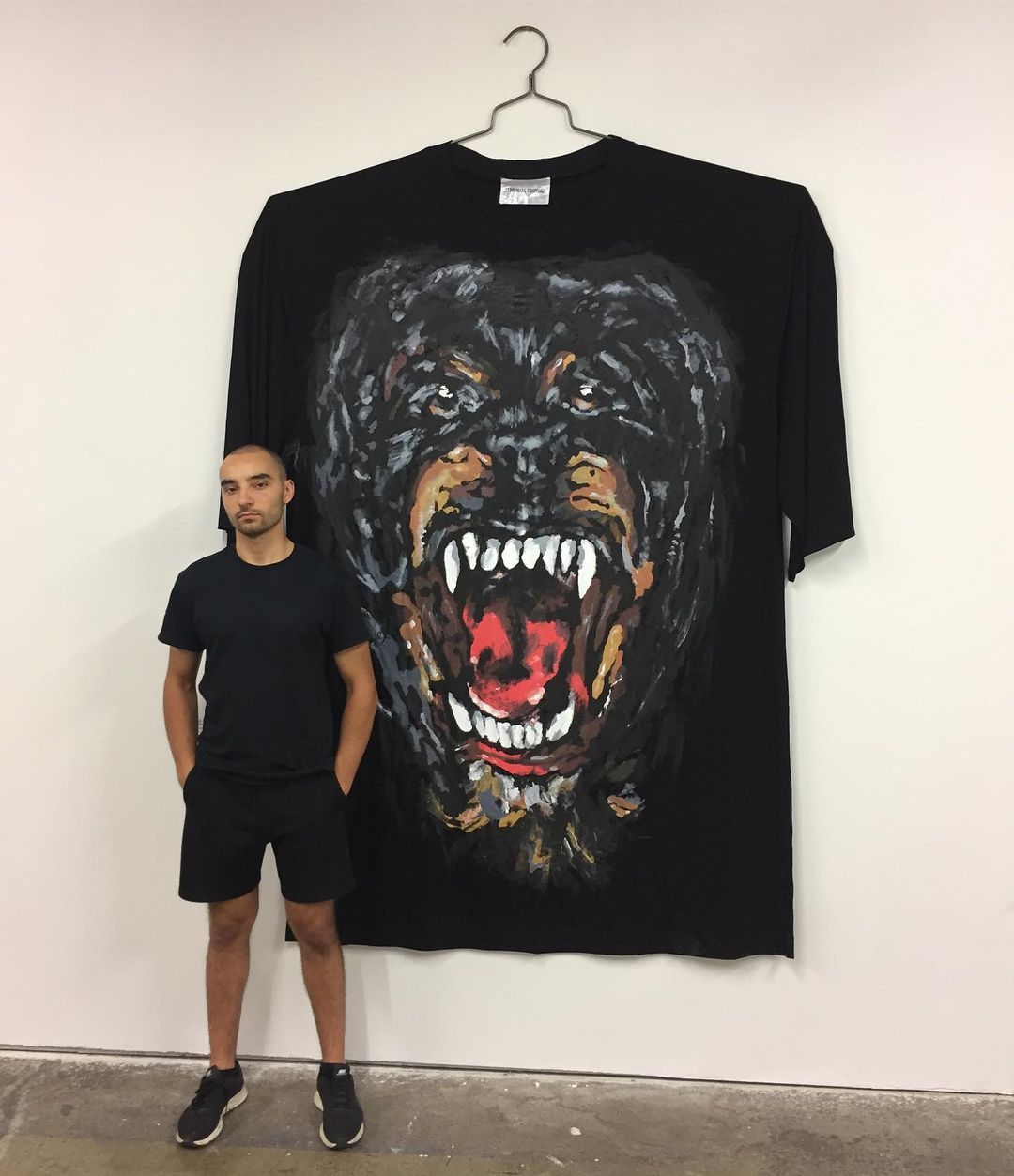 ---
Biography
Zephyr Christakos-Gee is a visual artist whose work focuses on exploration of the unruly.
Embracing disarray, his works are a synthesis of organic, industrial and pop aesthetics. Influences from graffiti, comics, tattooing, and streetwear are fused into his signature style, identified as a post-digital nostalgia. Otherworldly characters and motifs can often be found recurring throughout his work.
Zephyr's extensive background in graffiti and visual design are evidenced in simple geometry and pseudo-typographic forms. Other sources of inspiration include the urban environment, music and internet culture. Undaunted linework and striking colour palettes compose figures that are at once grungy and whimsical. Tools such as the airbrush and paint markers make frequent appearances in his work.