---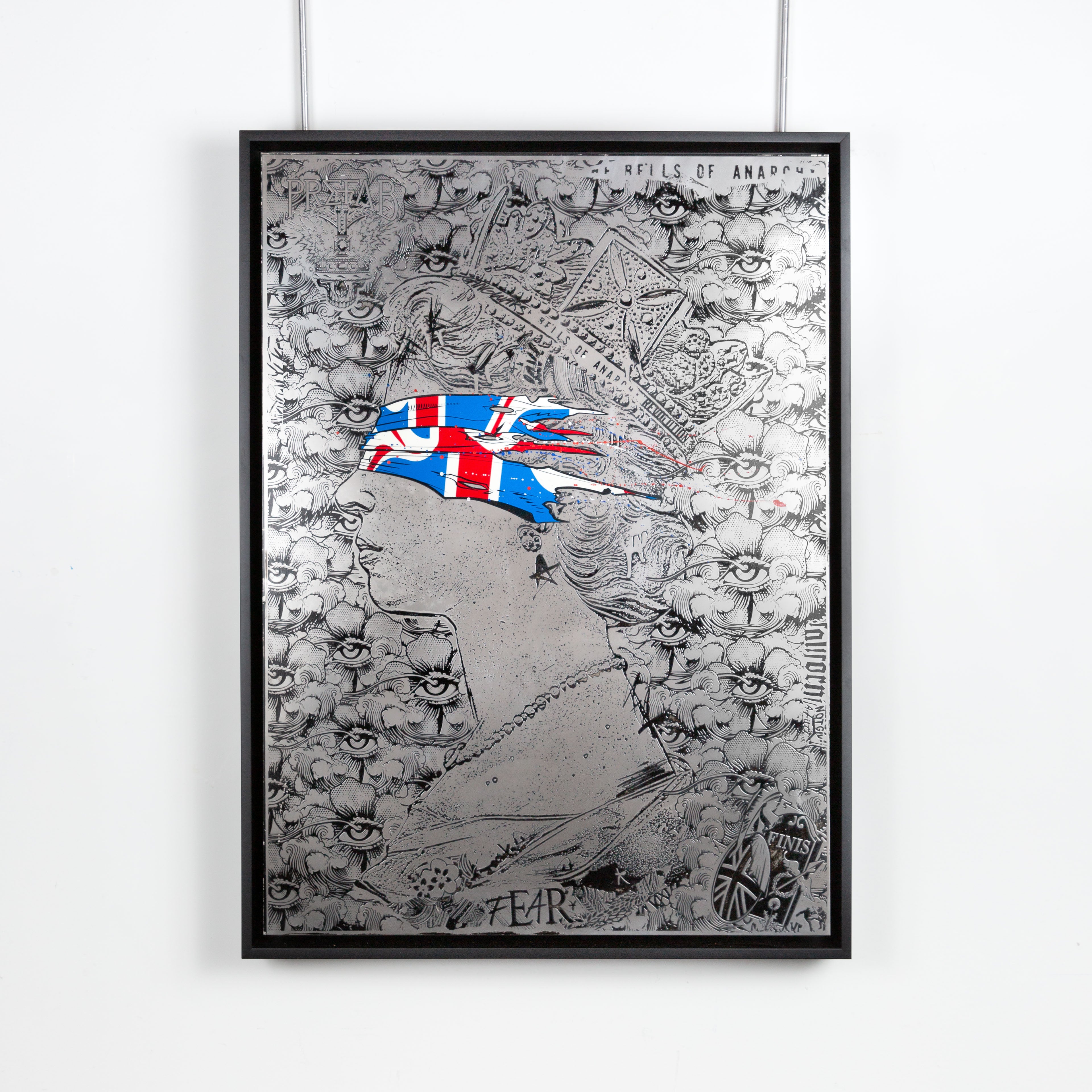 ---
Biography
Peter Manning is a British artist currently based in the United Kingdom. He started his career as a printmaker and designer for Her Majesty in the British Army.
He continued working as a designer for well-known fashion brands while also organizing exhibitions at Electrik Sheep Gallery for street artists such as Banksy, Eine, Eelus and Pure Evil. He's exhibited at galleries throughout the world, including Canada, Detroit, Ibiza and San Francisco.
His work has been commissioned by Converse, Gap, Hurley, NIKE, Keds, and Ride Snowboards. In 2011, he created the cover art for Dancing Backward in High Heels, fifth and final studio album by the New York Dolls.