Eric Clement
Canada
"I think like any artist, I walk around with this head full of images and influences. All of my work is a projection of my thoughts and points of view, which are themselves influenced by all the things I see, hear and read every day."
---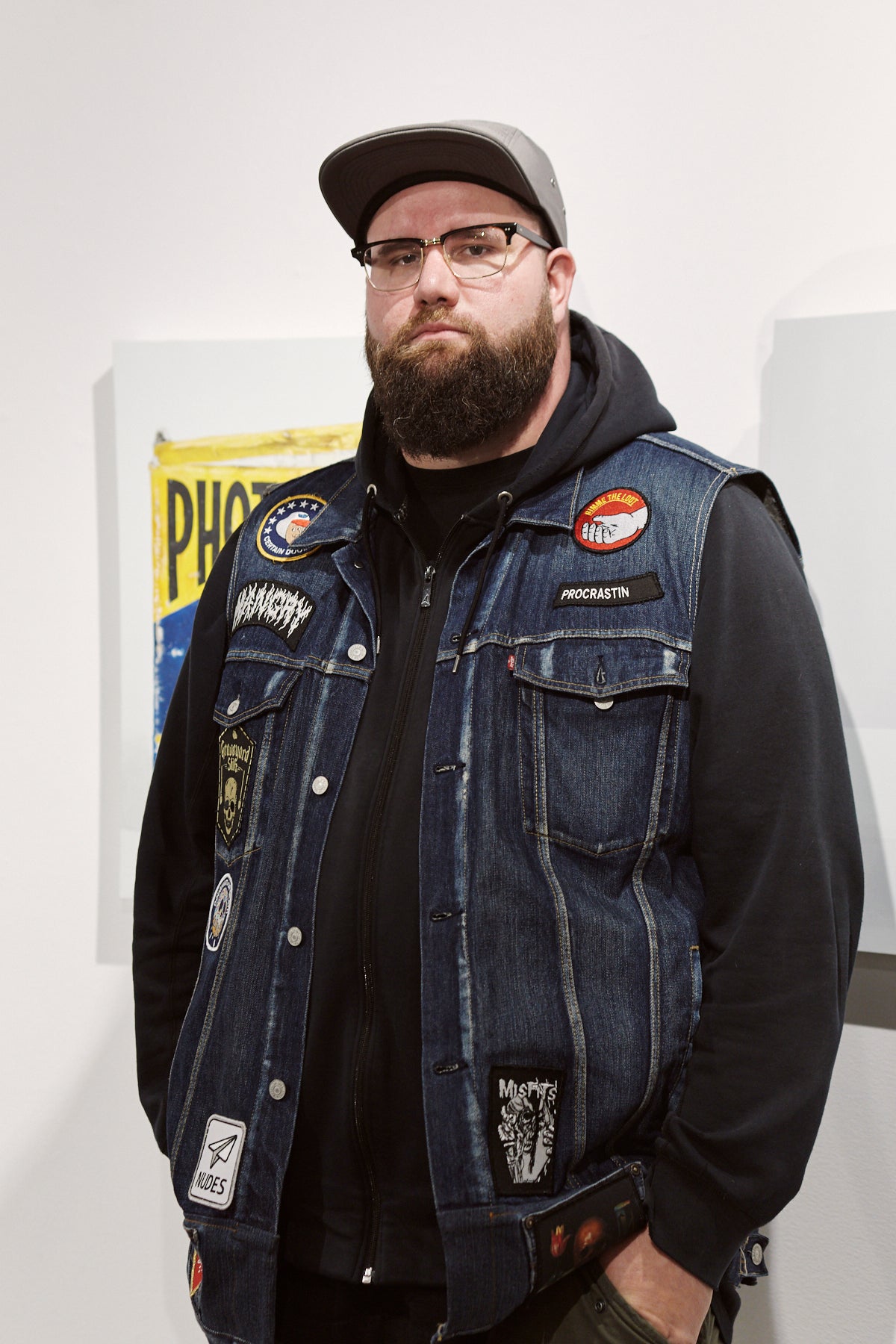 ---
Biography
Eric Clement is a Montreal-born, and now Toronto-based, artist with a passion for pop culture, collectibles and nostalgia. Clement is best known for his meticulous brushwork, combining subtle social commentary with satire and humour.
His work has been featured in several exhibits over the past 5 years, as well as on t-shirts, prints and album covers. Clement's work juxtaposes illustration, logos, comic book imagery as well as other elements of visual culture. These disparate elements are re-contextualized and combined in Eric's paintings to create new narratives.
Within these narratives is a "tongue in cheek response to bleak socio/political issues," as Eric puts it, which are so prevalent today. Eric works primarily with acrylic on wood but also dabbles in moulding and casting as inspiration for his own work. His work ranges from murals to miniatures on wood panels.