Le Diamantaire
France
"I want to show that street art is a jewel for the city because a city with white walls is a space without claims, a dead city."
---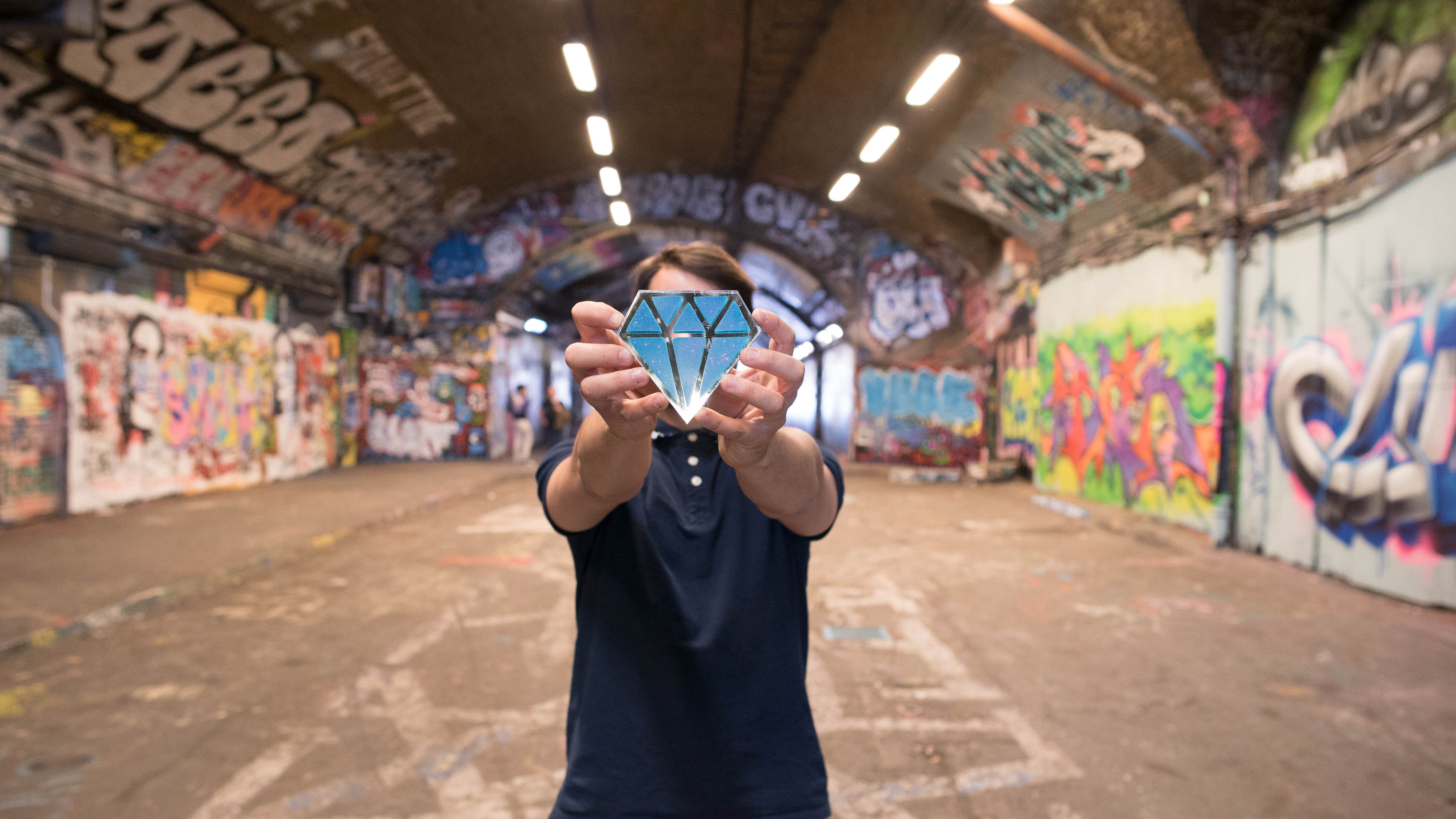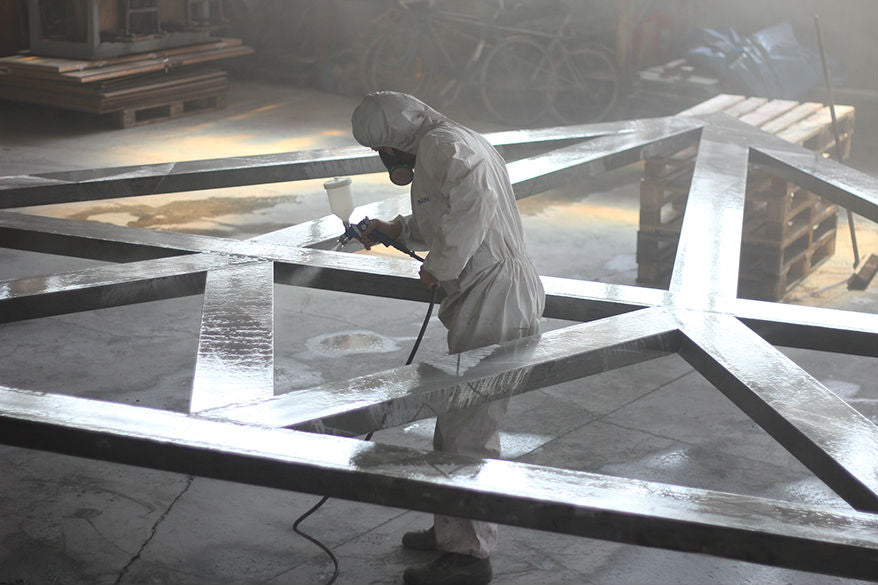 ---
Biography
Coming from post-graffiti Paris, Le Diamantaire is a multidisciplinary French street artist. On the scene since 2011, he has stood out thanks to his depiction of the ultimate a symbol of luxury: the diamond. Primarily working with discarded mirrors and spray paint, his "diamonds" have adorned the streets of cities around the world.
A student in metalwork and boiler making, le Diamantaire developed a taste for the manual shaping of mirrors. His raw material is almost exclusively sourced from salvaged objects - mirrors found in the street that he then cuts and paints.
After transforming garbage into diamonds, le Diamantaire decorates the walls of the city returning them to the street as a gift. His diamonds' reflective surface makes them a hard target to miss, especially when they catch the sun just right.