Patrick Murphy
UK
Patrick Murphy works as both designer and artist. He works across a wide range of disciplines creating art, installations, events, exhibitions, branding and objects.
---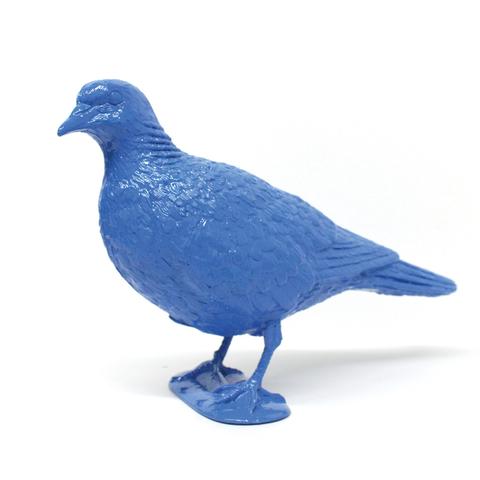 ---
Biography
The act of making and design is central to Murphy's work, whether through making his own or curating that of others and supporting their practices. As an artist Murphy's conceptual approach is grounded in creating a dialogue with our surroundings and each other.
Using familiar objects and themes to depict and examine our culture, he seeks to alter the original context of his subjects so they appear simultaneously familiar and unfamiliar, to encourage and stimulate a sense of questioning and search for meaning from the viewer.