---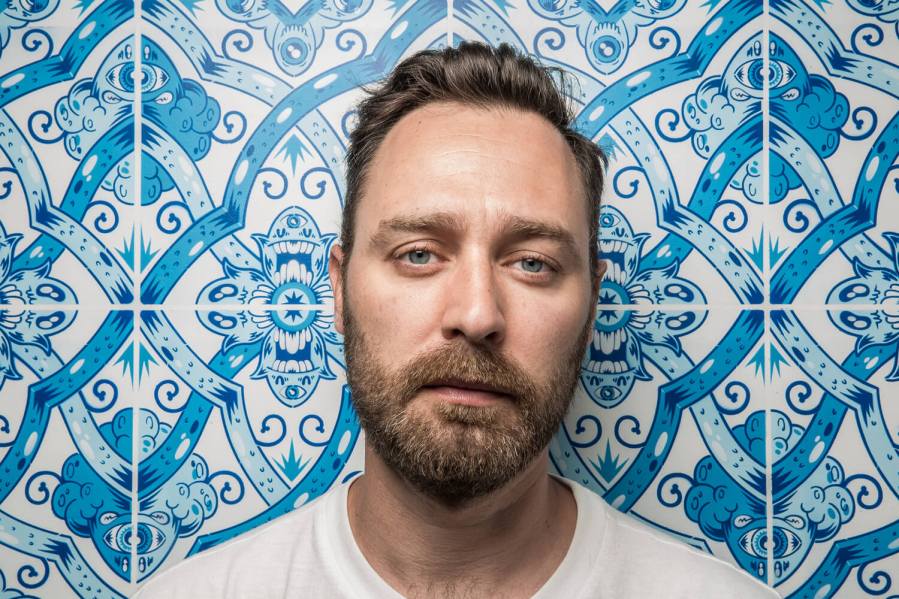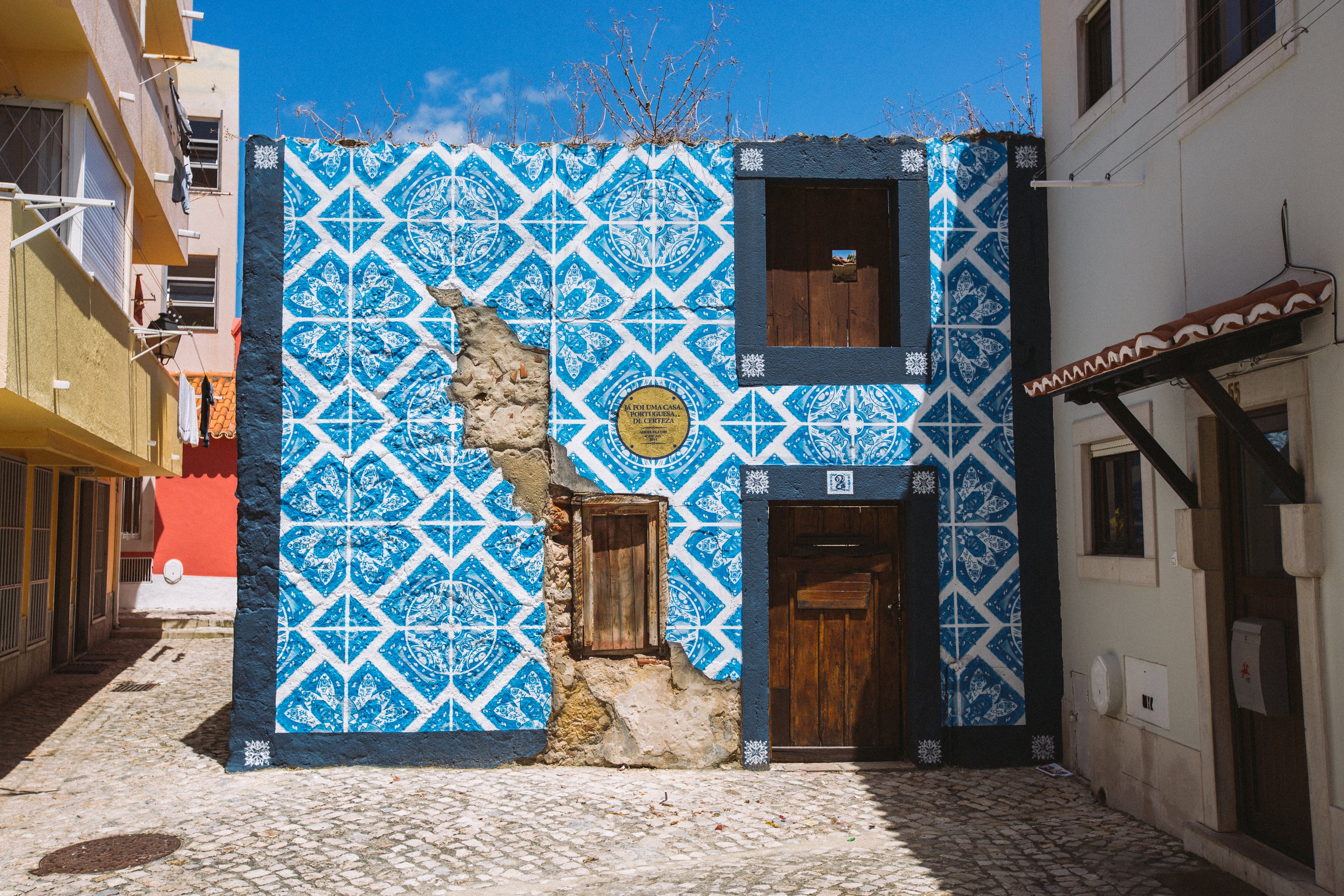 ---
Biography
Add Fuel, Diogo Machado (b. 1980), is a Portuguese visual artist and illustrator with a degree in Graphic Design from Lisbon's Institute of Visual Arts, Design and Marketing. He spent a few years working in design studios in Portugal, followed by an eight-month stint in Munich, Germany.
Since 2007, he has been focusing exclusively on his artistic work. Starting out under the full name Add Fuel to the Fire, he first created a dark yet exuberant visual universe populated by a cast of slimy, eccentric and joyful creatures, influenced by a variety of interests ranging from video games to comics, animation, sci-fi, low-budget B films, designer toys, and urban visual culture. In 2008, fascinated with the aesthetic possibilities of symmetrical patterning and tessellations, he shortened his moniker and began redirecting his focus towards working with and reinterpreting the language of traditional tile design, and that of the Portuguese tin-glazed ceramic azulejo in particular.
Creating balance and harmony from symmetrical repetitions, a build-up of layers and techniques of visual illusion such as trompe-l'œil, his multi-layered patterned compositions produce a poetic rhythm that plays with the viewer's perception and the (multiple) possibilities of interpretation. Exploring a wide range of both manual and digital techniques in the fields of drawing, painting, ceramics, and printing, his practice expresses a sophisticated dialogue between the old and the new, between heritage and modernity. Diogo Machado lives and works in Cascais, Portugal.