---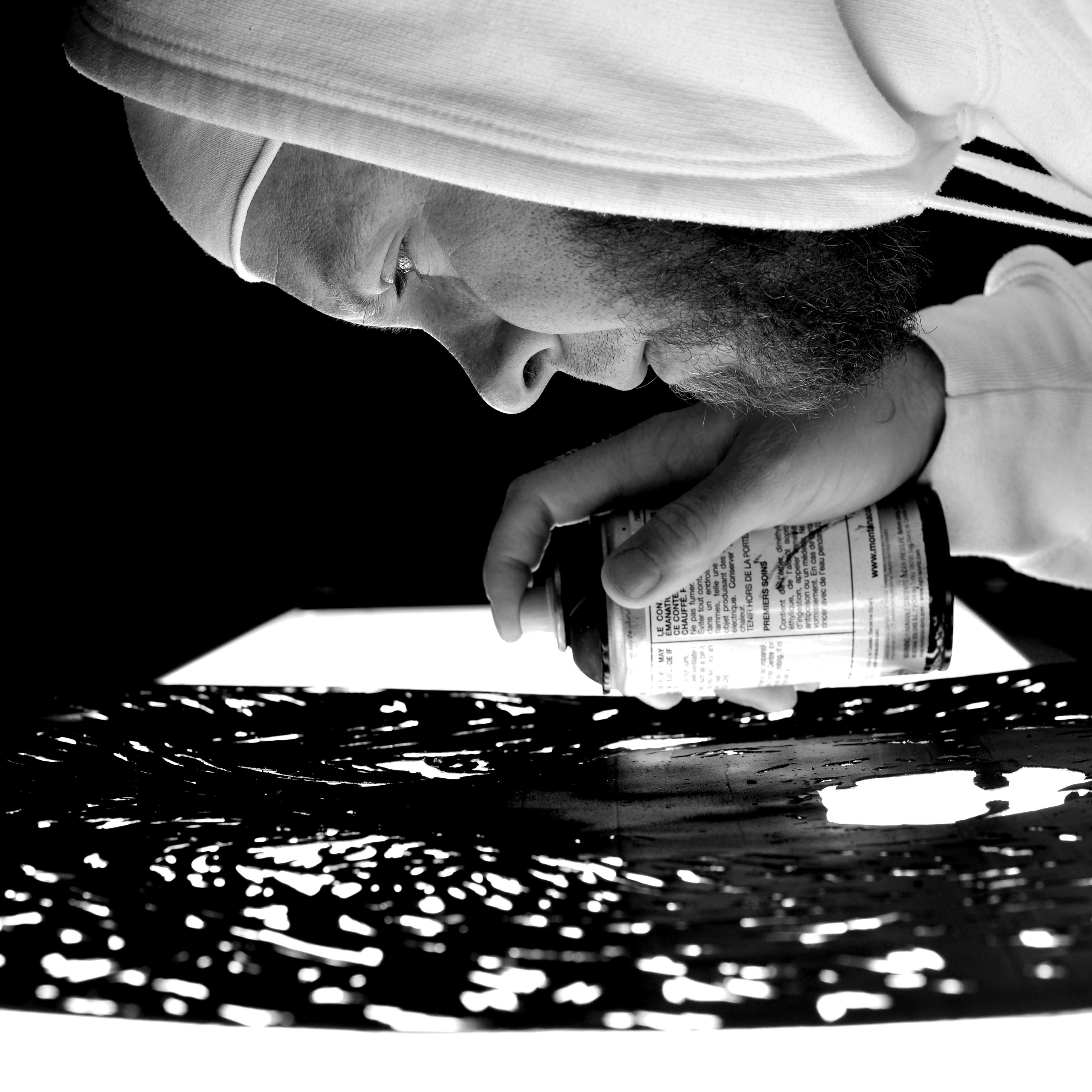 ---
Biography
Jamie Janx Johnston, is an international awarded and published photographer with an in-depth artistic and technical knowledge in many fine arts.
It's with this knowledge that he has been fruitful as an art educator with the likes of the National Gallery of Canada and his continued residence as an artist and educator with the Centre d'Excellence Artistique de l'Ontario.

His comprehension of these mediums has allowed him to be a lead production artist and director of production with the likes of the Mural Festival , LNDMRK and many others allowing his expertise to assist in the creation of many artistic landmarks across the Canadian landscape.

Jamie layers image to place, offering bold contrast and mythical scenes to showcase his photography as street art.