---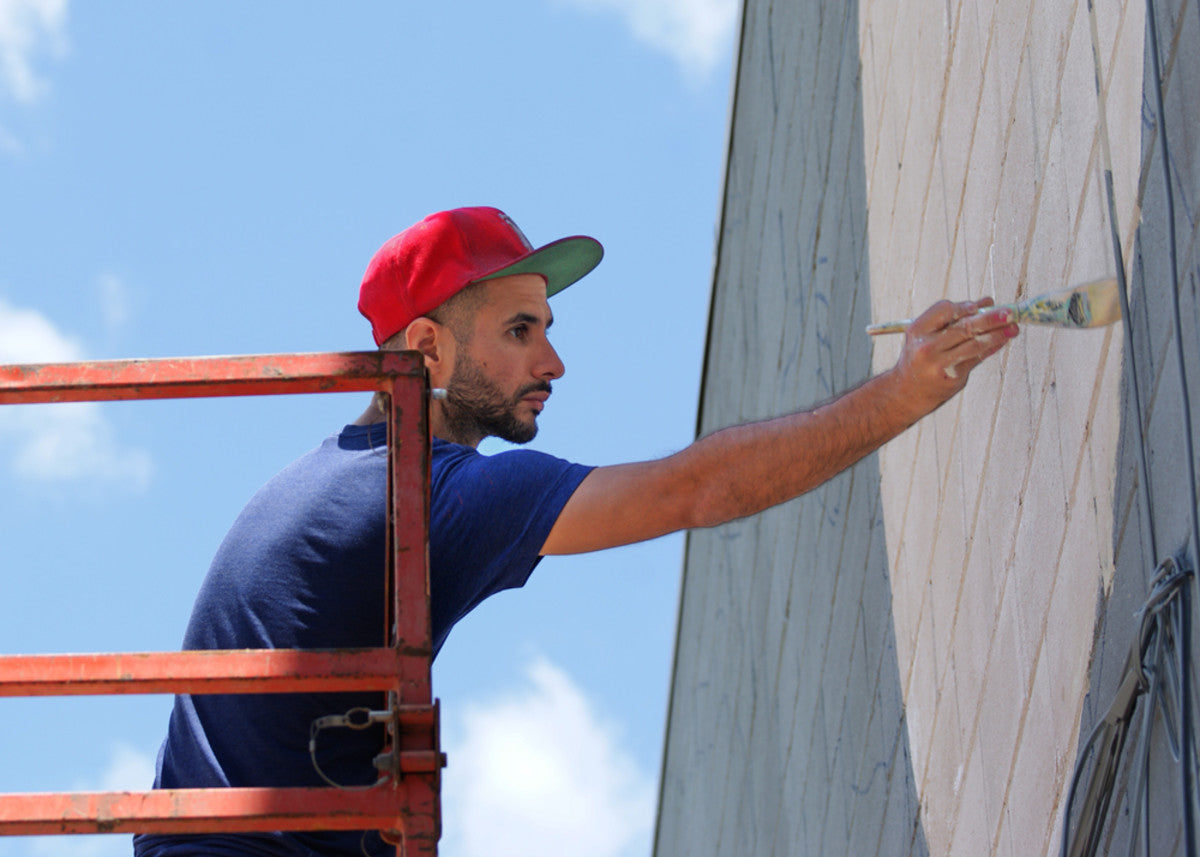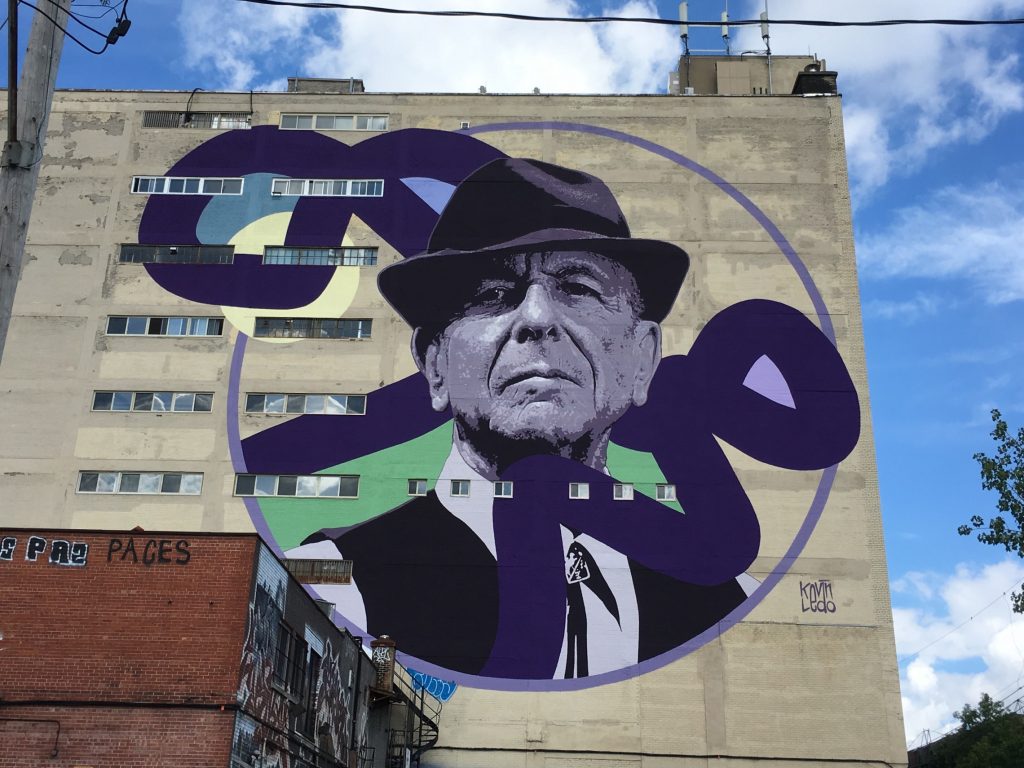 ---
Biography
Kevin Ledo's is a native Montreal artist whose artistic practice is an amalgamation of mural and street art, fine art, and gold leaf art installations. Firmly grounded in classical painting techniques and materials while plugged into contemporary perspectives, Ledo also brings his elegant, often stylized approach of realism to walls, both indoor and outdoor; using everything from oil and acrylic paint, to spray paint, and gold leaf.
Kevin Ledo creates visually bold, iconic compositions, focusing on portraiture and the human form, interlaced with stylized abstract forms. The figures depicted in his work are suspended in a minimalistic and slightly surreal world, captured in moments of contemplation, intimacy, emotion and wonderment. Ledo's public murals are often celebrations of people and diversity and aim to relate to the communities they are found in.
Ledo traces his influences and inspiration to a multitude of forces including religious iconography and spiritual art, travelling, music, graphic design, photography, psychology, buddhist philosophy, literature, and ideas on the concepts of infinity, consciousness, and perception.