---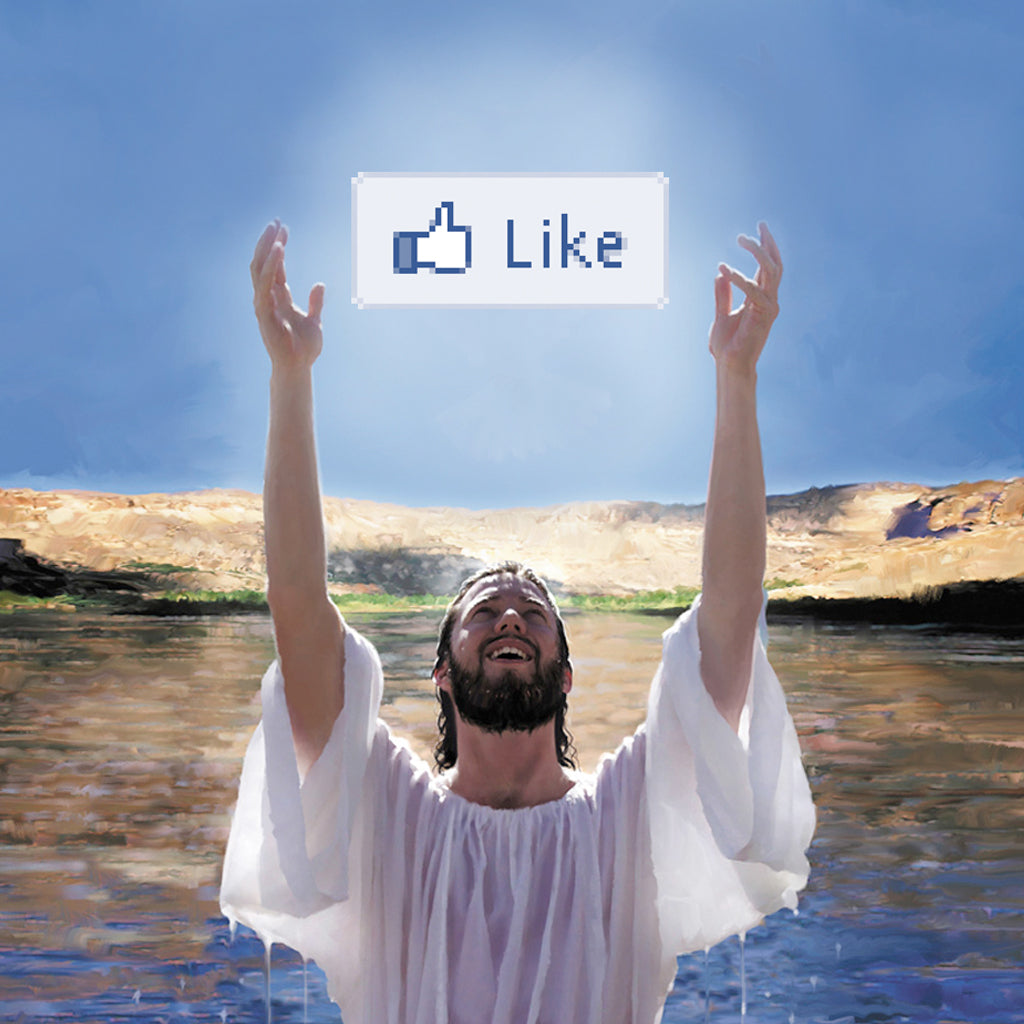 ---
Biography
Montreal artist Emmanuel Laflamme is a self-taught artist. He worked as a designer on animated series and has been involved with the advertising, movie and gaming industries. Since 2016, Laflamme has been pursuing a new passion – that of «re-working» existing pieces of art, by subtly incorporating his socio-political commentary.
Laflamme uses popular images and imbues them with his unique sense of humour thus creating scenes with strong meaning, both funny and satirical. He creates his works like a creative director with nothing to sell.
Combining cultural references, he dispels ancient and modern myths alike to serve us his perspective on the world, at once tender and critical. The absurd is his playground, the anachronism his specialty. Laflamme is the 3rd place winner of the "Just for Laugh" visual art competition in 2013 and 2014.