---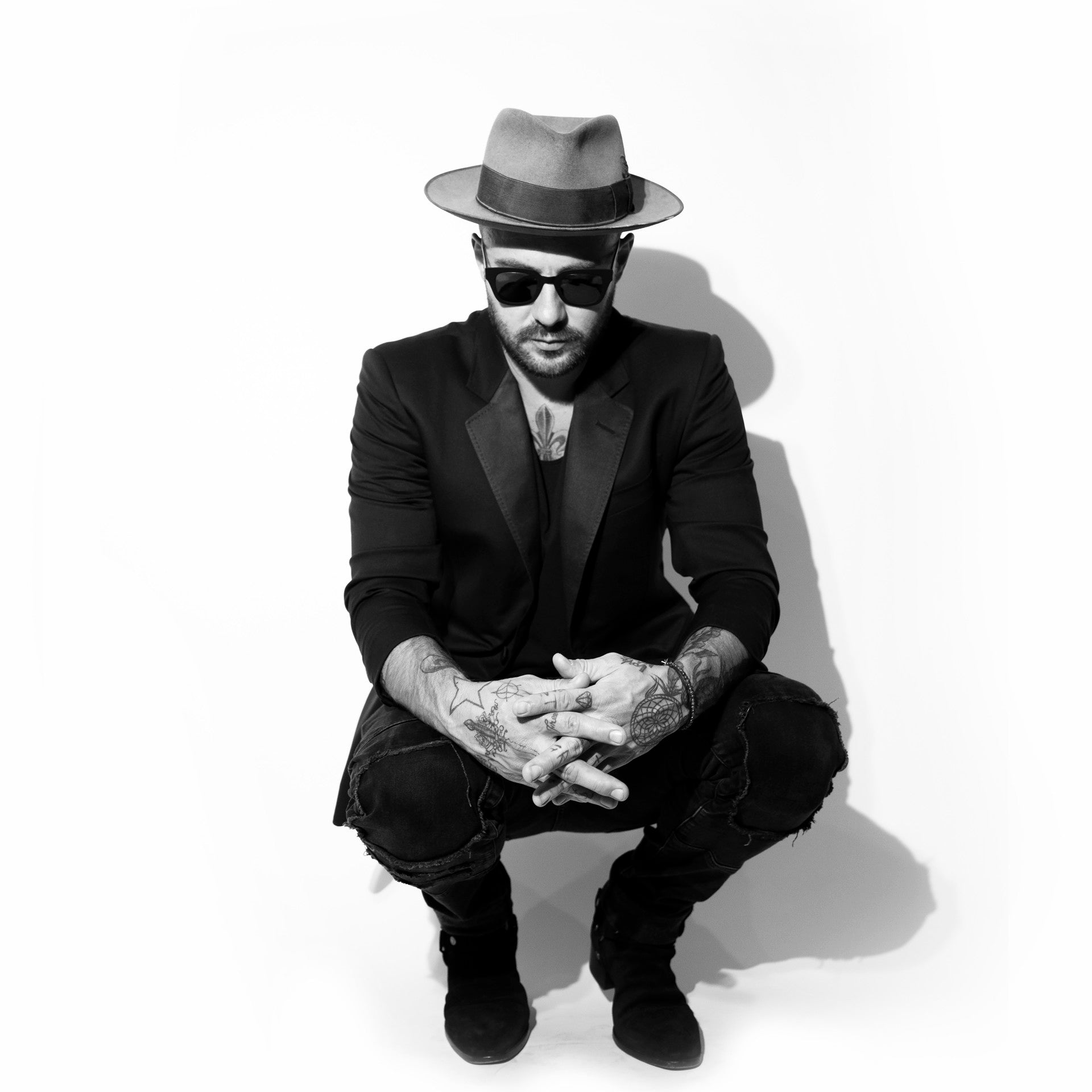 ---
Biography
Punk Me Tender keeps his identity well-hidden even though his artworks are highly recognizable. Earlier in his career, he came up with his moniker due to his great love for the legendary Elvis Presley and started to see the street as his canvas when he was told that he couldn't.
As a promising street artist he managed to leave his mark across LA and fashion some of the city's most impressive murals. He is an advocate for the sophistication of the art of sensuality and his mission is to explore freedom through photography layered with vibrant color and mixed media.

He is inspired by women, fashion and style, and offers a new, more unfiltered look on the female body, claiming that desire is the biggest drive in our souls. He usually conceptualises his three-dimensional works and modernises perception rooted in culture by making it relevant for more people, hoping to urge all to simply open their minds and reject old stereotypes.