---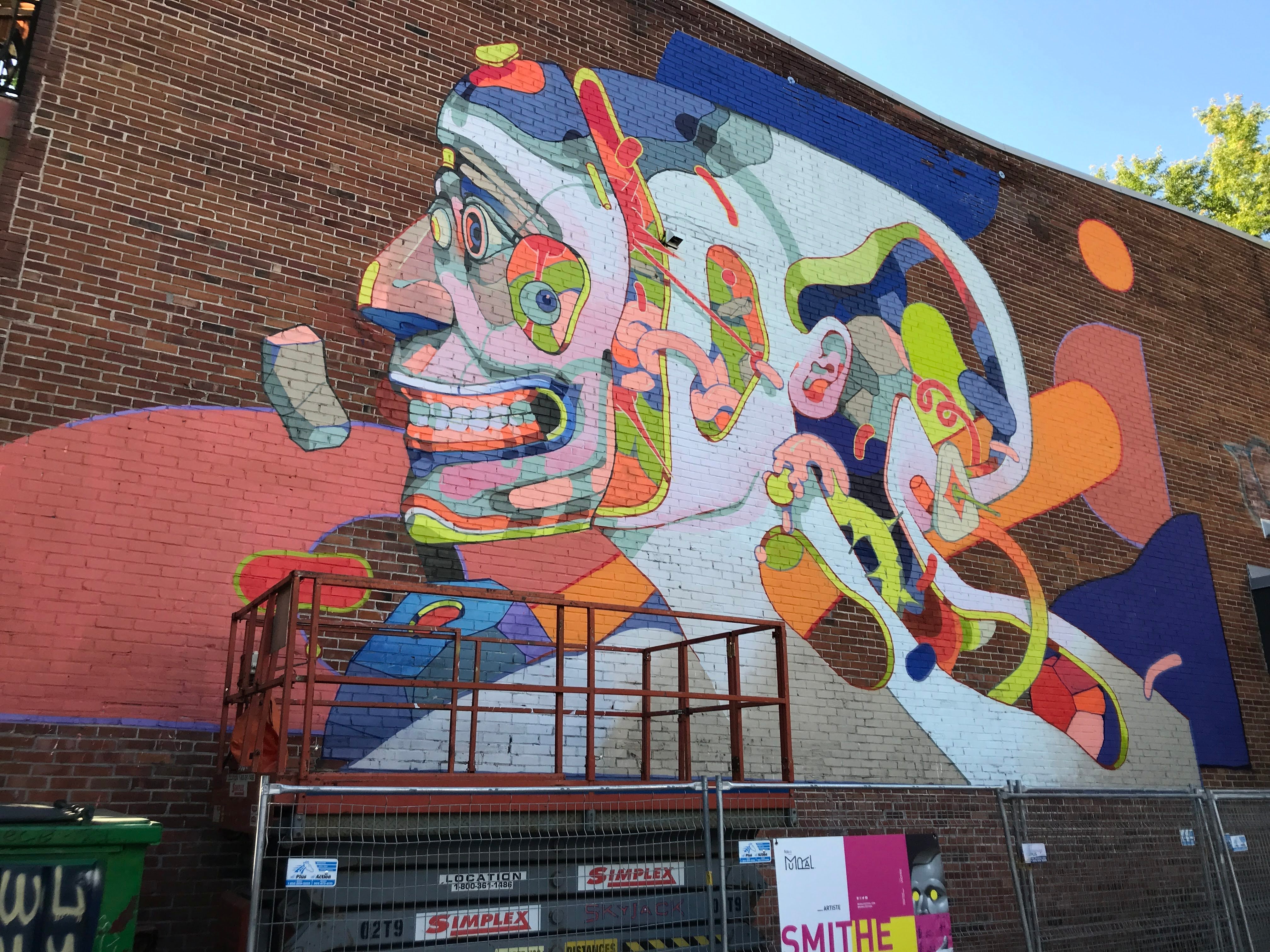 ---
Biography
Smithe has been making art since he was 12 years old. Born and raised in the streets of Mexico City, he got an appreciation for the street art around his neighborhood and it developed into a full time lifestyle / career.
Art has opened doors for him and allowed him to travel to different countries and practice his passion. With art shows in England, Belgium and Germany, Smithe has already made quite a name for himself in the international street art and graffiti scene.
His talents don't stop with a spray can either, Smithe is a fantastic illustrator and sculptor and he plays in a band in D.F., "Punto Stendal".