---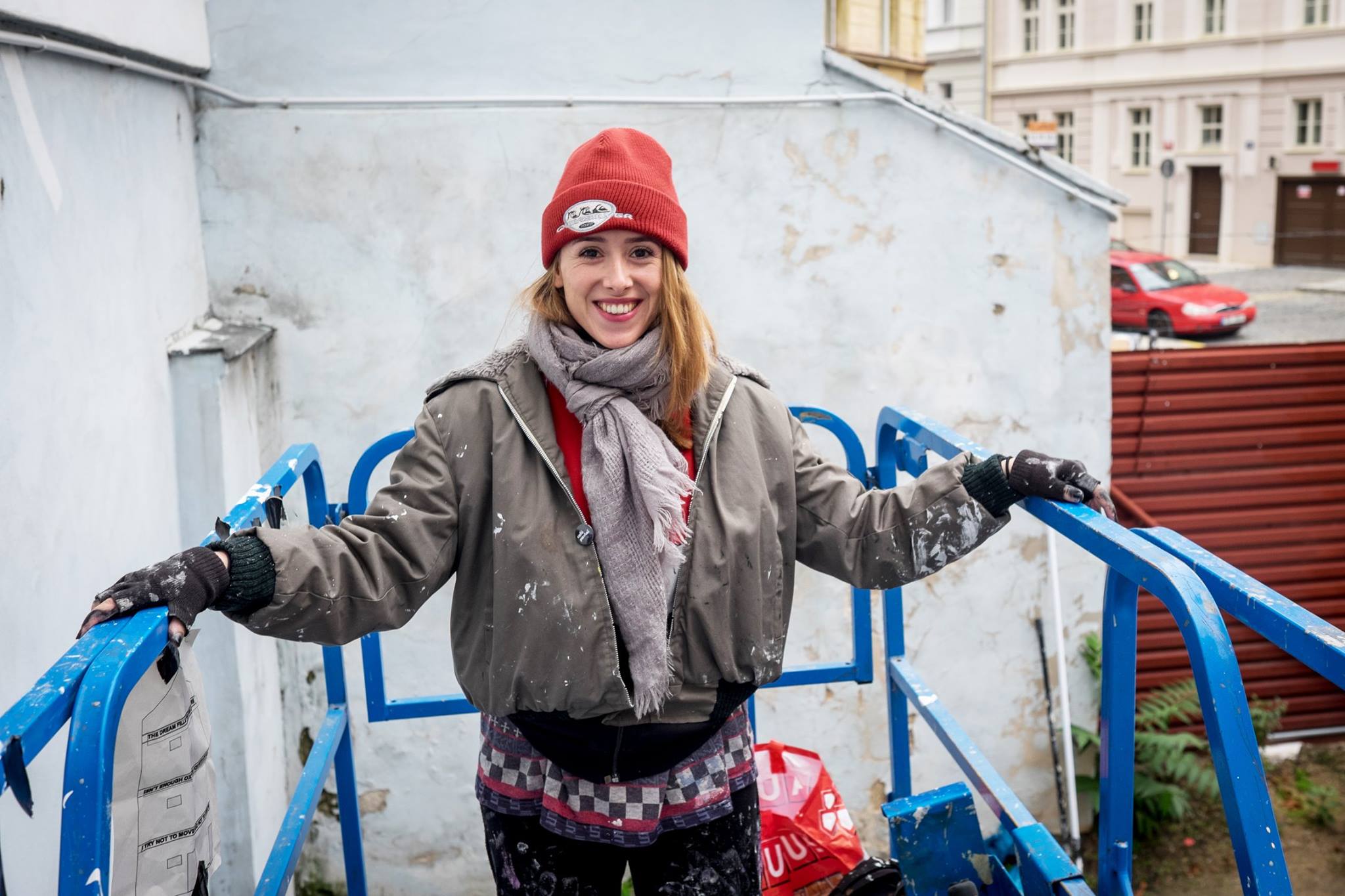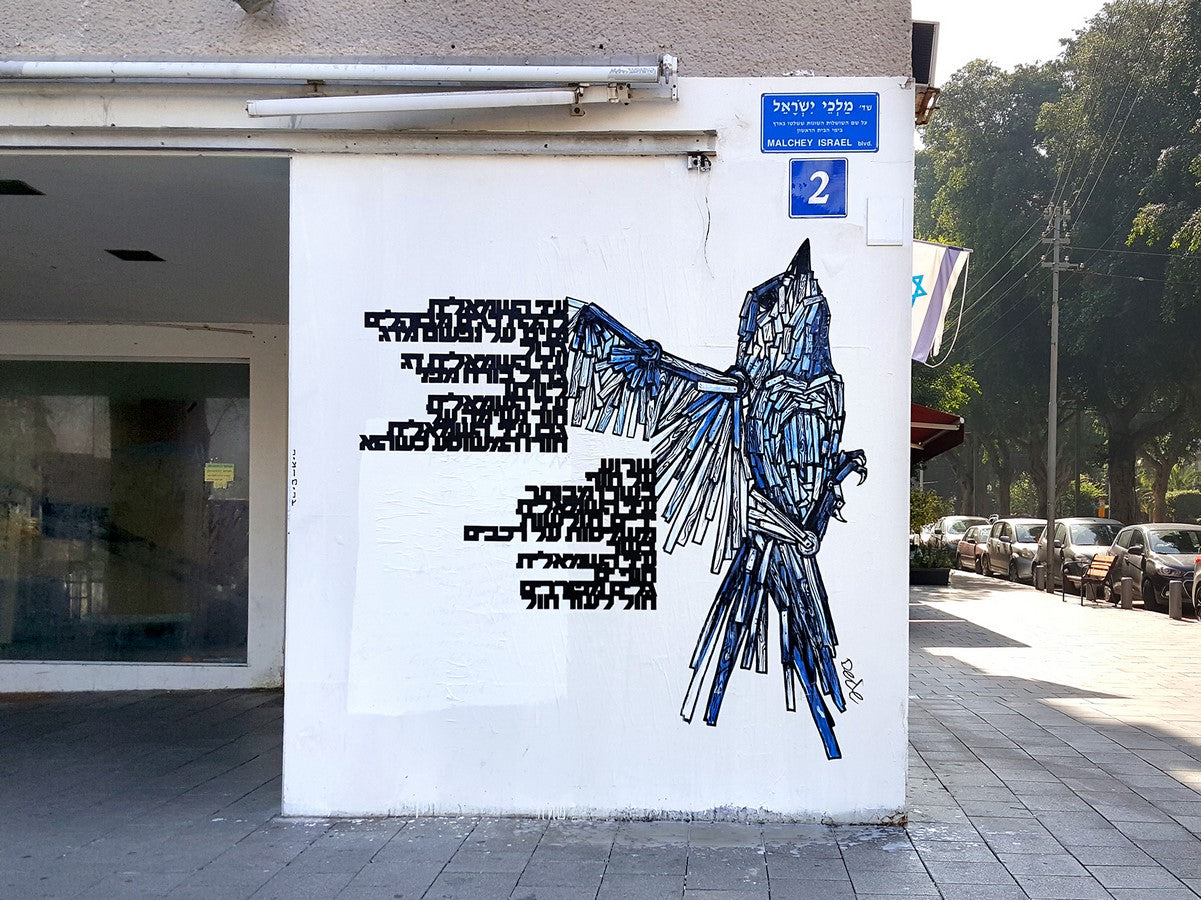 ---
Artist Bio
Nitzan Mintz is an artist and street-poet based in Tel Aviv. Her process integrates her poetic work and the material that contains it, actual location in the street. Mintz graduated from The Department of Fine Art and the Department of Creative Writing at Minshar College, Tel Aviv, and from the Helicon School of Creative Writing, Tel Aviv. She has showcased her work in galleries, art spaces and events in Israel and abroad.
Mintx's poems combine the personal with the political; they are written out of an internal urge to verbalize a mental process in response to the outside world. Her art is created in specific selected locations; places with a greater and longer history than us. The locations she chooses to display her work within the urban landscape charge her work with social and political meaning.
She creates collages combining words and found materials; pieces of wood tossed aside, paper and plastic bags, and misused notebooks. The found objects Mintz picks up on the street mean the world to her and she strives to give them a new meaning and context. Her art is a curious and spontaneous relationship between words and material, each constantly switching roles, but creating a harmony of colour and shape, text and object.