---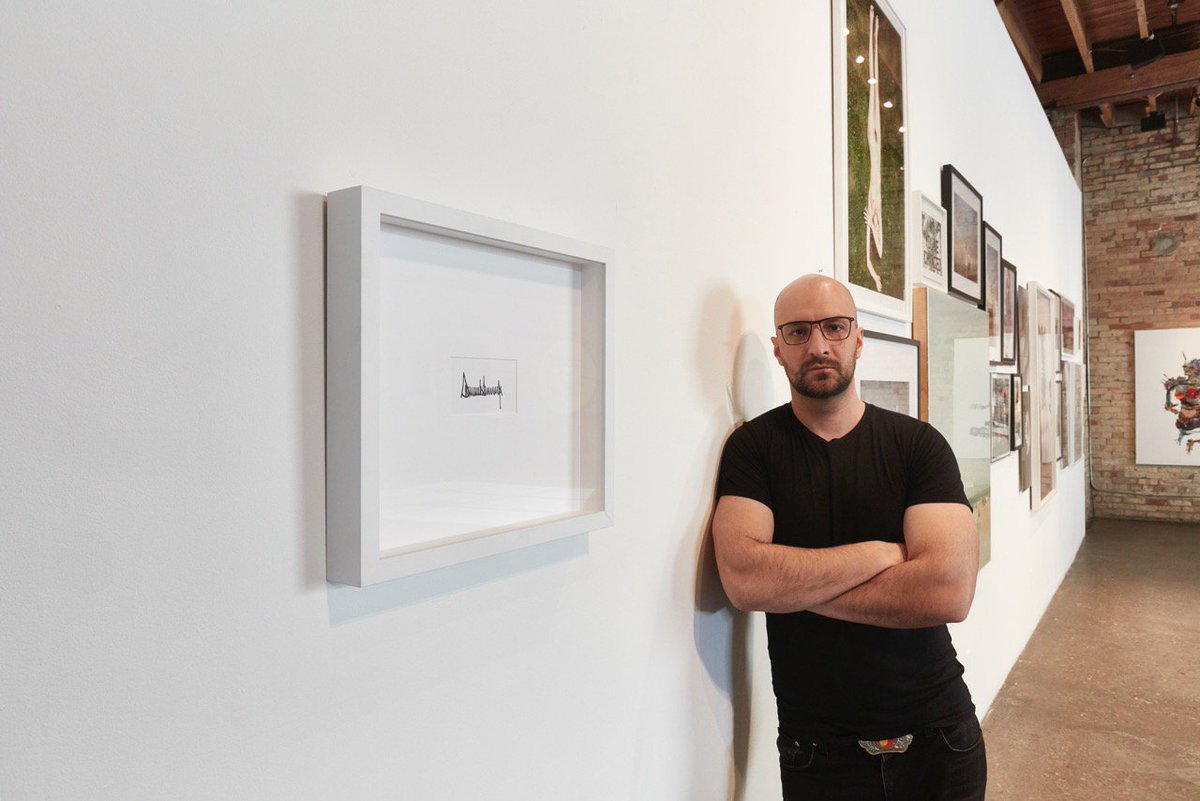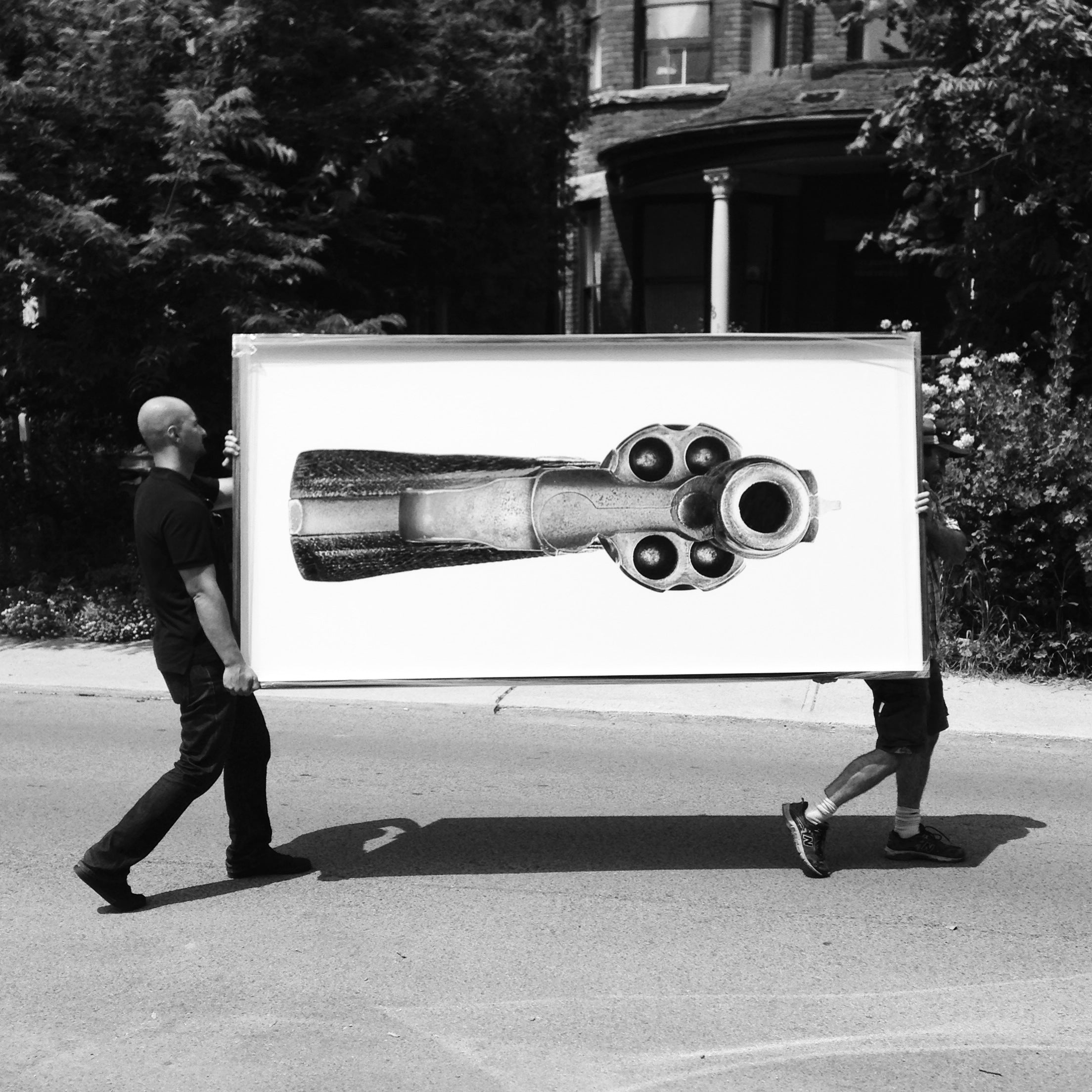 ---
Biography
Peter Andrew Lusztyk is an international, award-winning photographer from Toronto, Canada. His body of work includes advertising, location, portrait and still-life photography. His selected client list includes blue-chip companies like: Amex, Audi, Campbell's, Hyundai, Manulife, and Molson-Coors.
Lusztyk's aim has always been to try to make things that are amazing. His high-resolution portraits display every fiber and scratch, creating a startling, yet stunning, portrayal of everyday artefacts. Peter has developed a shooting style and mantra of 'getting the shot no matter what,' making him just as comfortable shooting in his studio as he is shooting out the side of a helicopter.
The level of thought and detail in his images can only be visualized by the massive scale of his work. When Peter is not busy shooting, he can be found teaching his unique style of photography to his class at Sheridan College, exposing them to years of professional practice.